Ibotta is a well-known cash-back app that has helped me and a lot of other people save money on purchases.
However, some people have raised concerns about the potential risks associated with using the app.
In this guide, I will provide a balanced and informative analysis of the alleged dangers of Ibotta. My goal is to help you decide if Ibotta is right for you based on all the facts.
Is the danger of Ibotta Real?
Before I share my thoughts about the Ibotta app, let's look at some critical facts about Ibotta.
Ibotta is a free mobile app that allows users to earn cash back on purchases made at participating retailers.
The app partners with over 2,000 brands and retailers, including Walmart, Target, and Amazon.
The app has paid out over $1 billion in cash back rewards since its launch in 2012.
Users can withdraw their earnings via PayPal or Venmo once they reach a minimum balance of $20.
As of 2023, Ibotta has a rating of 4.8 out of 5 stars on the App Store, with over 1.5 million customer ratings
The company behind Ibotta is headquartered in Denver, Colorado, and was founded by Bryan Leach in 2011.
So, are there any dangers to Ibotta apps?
In short, no.
In long nooooooooooo.
Ibotta is a completely legitimate and safe app to use and earn cashback on purchases in store or online.
However, there might be some complaints about the Ibotta, which is normal. 
Tips: To earn a sign up bonus with Ibotta, check out my Ibotta referral code post!
Ibotta Complaints: What Are They?
The most common issues reported with Ibotta are: the app not reading receipts properly, product details not being clear, and users not receiving cash back if they don't have receipts. The BBB's website also lists customer complaints about Ibotta, including issues with account deactivation and missing cashback rewards.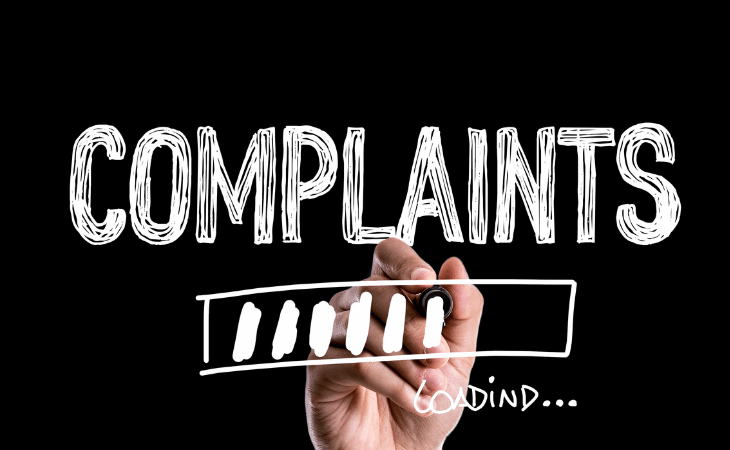 However, it's crucial to remember that Ibotta is a legitimate app that tens of thousands of people use every day. The Motley Fool highlights that one of the pros of using Ibotta is that it offers cashback rewards in-store and online at over 300 retailers.
Is it safe to use Ibotta? Does it protect personal information?
Yes, Ibotta is safe to use and protects personal data. According to the Ibotta official page, the data from Ibotta apps is encrypted in transit using Transport Layer Security (TLS) and encrypted at rest using various hardware and software protections.
Additionally, Ibotta does not sell or share personally identifiable information, including name, phone number, or email address.
Ibotta uses 256-bit encryption, which is bank-level encryption and a secure app to use with a lot of IT staff working in-house to protect user data.
Many other websites, such as Tasty Referrals, CreditDonkey, and MillennialMoney, also confirm that Ibotta follows strict safety regulations and uses encryption services that don't store card details.
Ibotta vs. other cashback apps: security and privacy?
Ibotta follows strict safety regulations, including using 256-bit encryption, which is bank-level encryption. The security and privacy of users are thoroughly protected.
According to CNBC, Ibotta is one of the best cashback apps to consider for earning cashback rewards. NerdWallet also lists Ibotta as one of the best cash-back apps of 2023. Clark.com also recommended using the Ibotta app.