If you use Ibotta and need help with anything about the app, the best thing to do is contact customer service. I do it too when I have a problem with the app. Ibotta's team is here to help you if you have any questions or worries.
In this guide, I will show you how to contact Ibotta customer service and give you some tips to make your customer service experience better.
Note: If you have not yet sign up with Ibotta, then check out this link
How to Contact Ibotta Support
There are several ways to contact Ibotta customer service. The first option is to email them directly at accountsupport@ibotta.com.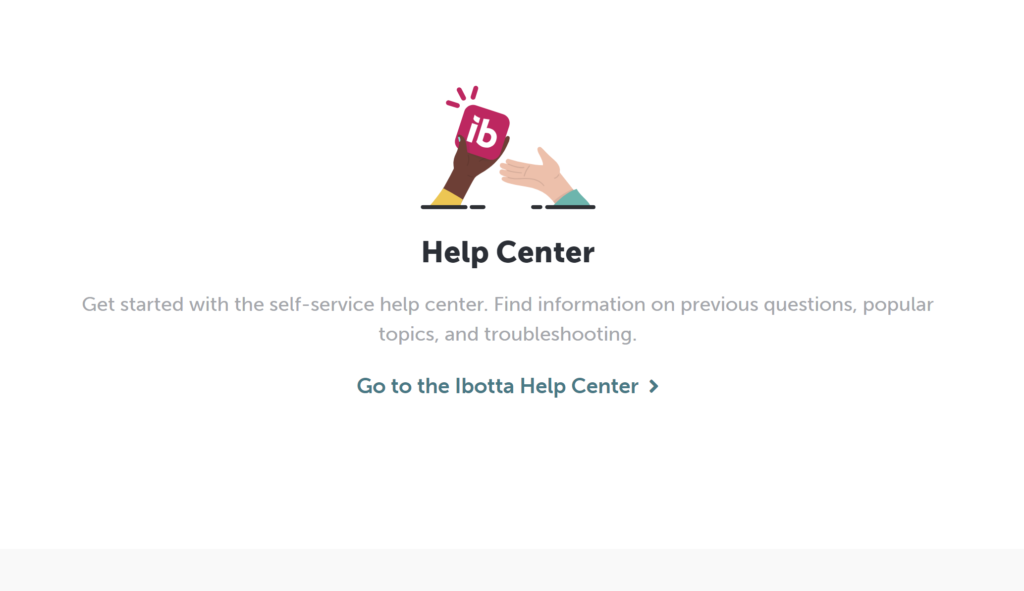 You can also go to the Ibotta Help Center and ask for help by clicking on "Submit a Request" in the top-right corner.
The help center will ask you some questions to help you understand what's wrong and give you articles that might have the answer you need. After you finish asking for something, someone from the Ibotta team will contact you within 48 hours.
You can also find information about old questions, popular topics, and fixing problems in the self-service help center. If you like making friends who also like saving money and want to learn how to make more money, you can join the community.
If you need further assistance, there is a video on YouTube that explains how to contact Ibotta customer service and submit a help ticket.
Also, if you like talking to someone on the phone, you can call their customer service number at (303) 593-1633. I found this phone number on a website called pissedconsumer.com.
Usually, when I had a problem, I would send them an email right away. Most of the time, they responded very quickly and fixed the issue.
I suggest that you use the support ticket first.
Is Ibotta Support Available 24/7?
Yes, Ibotta has customer service available 24/7. Customers can email accountsupport@ibotta.com to talk to them directly.
They also have a place where you can help yourself and a phone number for customer service. They also have an innovative chatbot that customers can use to contact them at any time.
Ibotta's Response Time to Customer Inquiries
According to Ibotta's website, the estimated response time for customer inquiries is within 2 business days after the request was submitted.
Ibotta's response time to customer inquiries can vary. Based on user experiences shared on Reddit, response times can range from as little as 24 hours to more than two weeks.
However, it seems that a more common response time is between 24-48 hours, with some users experiencing longer wait times of 3-5 days.
It is important to note that these response times are based on individual user experiences and may not be representative of the overall response time for all users.
To increase your chances of receiving a timely response, make sure you are contacting the correct department and providing all necessary information related to your inquiry.
Keep in mind that response times may be longer during weekends or peak periods. If you do not receive a response within the expected time frame, you may consider submitting a follow-up ticket or reaching out through other channels, such as social media platforms.